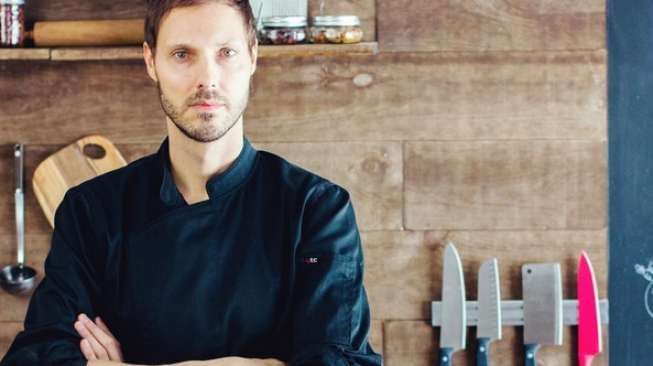 Suara.com
- Tempe adalah panganan khas Indonesia. Orang Indonesia biasa memasak tempe dengan cara diorek, atau ditaburi tepung. Lantas bagaimana tempe kalau dimasak orang bule?
Baru-baru ini, seorang chef bule yang cukup tenar di media sosial, yakni The Buddhist Chef mendemontrasikan cara memasak tempe, yang menjadi viral di sosial media.
"
Have you tried tempeh yet? Originating from Indonesia, tempeh is packed with nutrition; it's a good source of protein and fiber and…it taste absolutely amazing
."
"
Apakah kalian sudah mencoba tempe. Asli dari Indonesia, tempe ini sumber protein yang baik dan kaya serat. Rasanyaa sangat luar biasa
," tulis chef tersebut.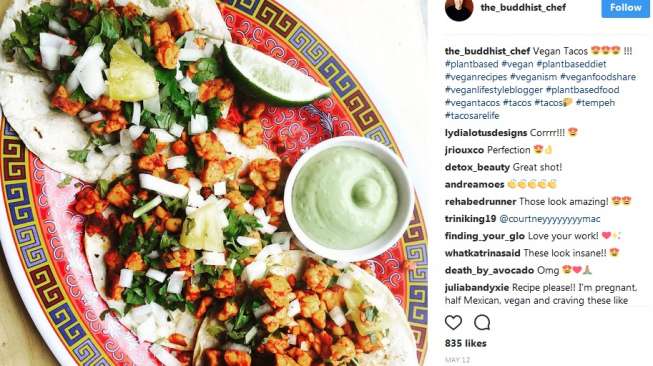 Postingan video Buddhist Chef langsung menjadi viral di sosial media. Tak cuma warganet Indonesia, netizen mancanegara pun banyak terpukau dengan video memasak tempe karya The Buddhist Chef.
Lantas bagaimana cara lengkap Buddhist Chef memasak tempe? Lihat videonya di bawah ini yah, kalian pasti ngiler.